Our most popular lighting solutions
High Bay Light
Enshine is a professional wholesale LED high bay lighting manufacturer with 16 years of experience. Enshine durable LED high bay light has a long service lifespan, 3 years warranty, and energy savings.
Panel Light
LED Panel Light is one of the best lighting options for the indoor environments, Enshine Lighting is one of the best LED Panel Light manufacturers and suppliers in China.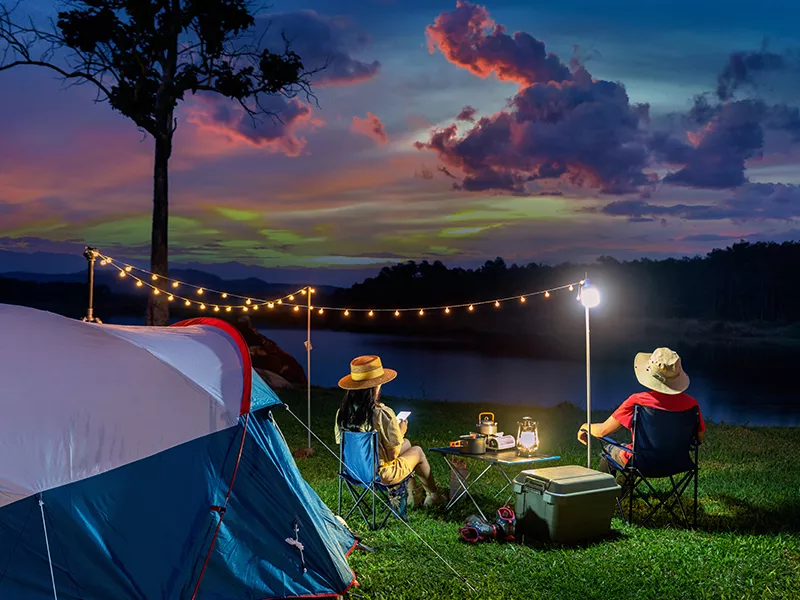 Flood Light
Enshine LED flood light manufacturer is one of the top lighting companies in China, dedicated to high-quality LED floodlights for over 16 years.
ENSHINE Lighting was established in 2006 to specialize in manufacturing LED lamps, such as LED streetlights, floodlights, high bay lights, etc.
ENSHINE Lighting has a mature product R&D, production, quality control, supply chain management system.
From raw material, production line to finished-products, each process is inspected strictly by our conscientious and experience QC auditors to ensure the stable quality and low cost.
Production Capacity
We have 2 factories with more than 300 employees and over 80,000 square meters of space, each focusing on a different product line.
Certified Quality
Enshine Lighting focuses only on the highest quality LED lighting products and strictly follows ISO-9001 standards for quality control.
Strong R&D
We are always innovating and developing products. We are good at learning from your suggestions to make the most perfect products.
Lead Time
We have the ability to make a large stock of materials for our standard products to ensure your fast delivery requirements.
Aug 01, 2023
Tri-proof lamps have dustproof, waterproof, and explosion-proof functions and are suitable for places with dust, moisture, or flammable and explosive gases. LED high bay lamps are characterized by high brightness, high efficiency, and high durability, and are suitable for the lighting needs of industrial companies. Choosing the right lamps can improve work efficiency and protect workers' safety. In factory lighting, tri-proof lamps and high bay lamps are very important choices.
Jul 19, 2023
Enshine Lighting was founded in 2006, we specialize in manufacturing LED industrial lighting products with great production control systems, quality control systems, supplier chains, and strong capital support.
Jul 12, 2023
LED Tri-proof Lights are specifically built to withstand conditions susceptible to water, dust, and corrosion impacts. It is an alternative lighting system to traditional fluorescent tubes that is durable, green, and resistant to harsh environments and can help you reduce energy consumption by up to 80%.
Quick Quote
Enough is known about us. Let's talk about your project now.
Email: inquiry@enshinelighting.com